Campaign Auditing
With our systematic tracking and campaign auditing process, we will easily identify the sources that drive your success, and help identify areas for improvement.
Are You Getting the Most from Your Marketing Investment?
You've probably heard that you need to be doing SEO, SEM, and social media, but it's hard to know where to start and who to trust. We know it can feel impossible to figure out how to improve your website's search engine ranking, get more leads from your paid search campaigns, or grow your social media following. And if you're like most business owners, you don't have time for trial and error.
Discover Strengths & Where You can make Improvements
Our campaign audits engineered by Rob T. Case will help shed light on your efforts. Whether you're working with an agency or have your own in-house team, every dollar you spend on marketing counts.
With unbiased empirical information, you will be able to make the right decisions.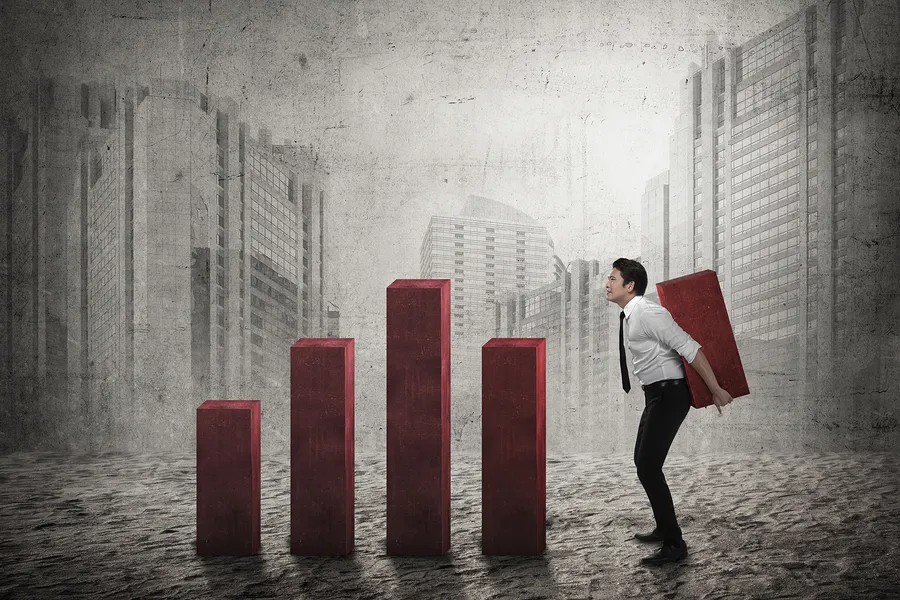 Gain an Edge on your Competitors
But with new technologies emerging every day, and at the rate that companies like Google are updating their platforms, the digital marketing landscape is constantly evolving.
With VonClaro's campaign auditing, we can help you delve into your marketing strategies and campaign to uncover the elements that will help you beat your competition to customers.
Start with the Right Questions
Rely on Experts for the Answers
True understanding of the digital marketing landscape takes not only time and attention, it also takes years of deep experience. Our team has conducted over 200 audits to date, across all sectors, from retail to financial, automotive, technology and more.
Making sure our clients' marketing strategies are effective is both our mission and our passion – and we want to work with you. Contact us today to get started.