Our Social Media Growth Services will Accelerate Your Growth
Are you looking to catapult your social media presence to the stratosphere? Look no further than VonClaro, the service that will help you become an internet superstar in no time!
Rob T. Case's Innovative Strategies for Maximum Results
Paid and Organic Growth Opportunities
At VonClaro, we start with a focus on both paid and organic growth opportunities. Our team of experts will work with you to develop an effective strategy that will help you maximize your reach and engagement. We use a combination of targeted ads and organic content to ensure that your social media presence is well-rounded and successful.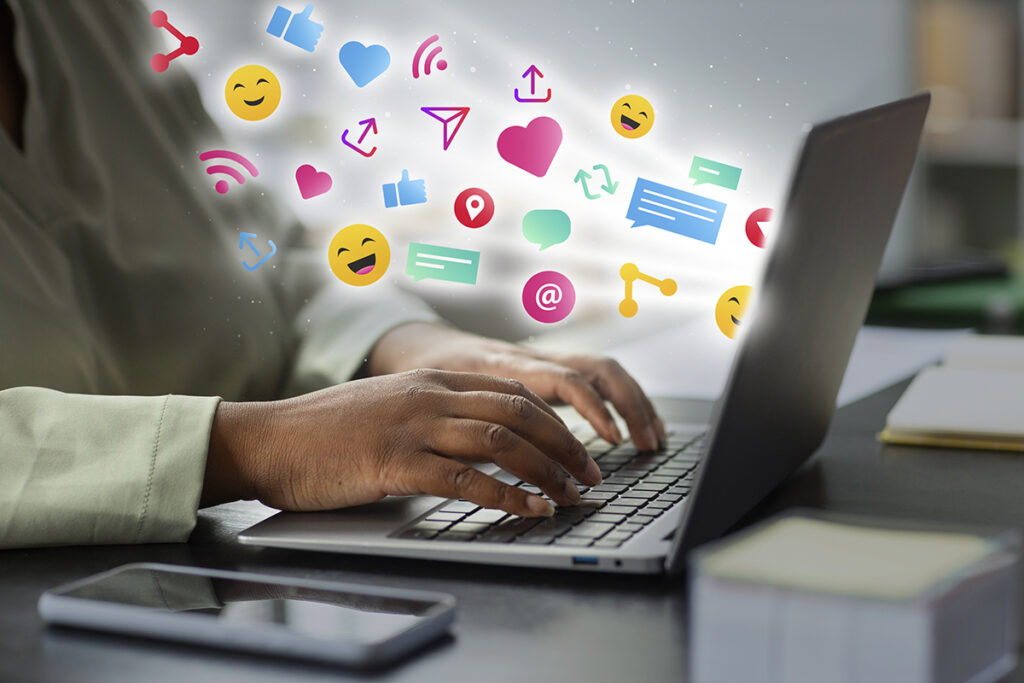 Maximum Results
At VonClaro, we believe in maximum results. We understand that social media success requires hard work and dedication, and our team is committed to helping you get there. Our strategies are tailored to meet your individual needs, and are created by Rob T. Case himself, ensuring that you get the most out of your social media campaigns.
Engage Your Clients
With VonClaro, you can engage your clients in innovative ways. Our experienced team will help you create content that resonates with your audience, helping you to form meaningful connections and build trust with your clients. We'll also help you create campaigns that will capture the attention of your target audience and keep them interested in your brand.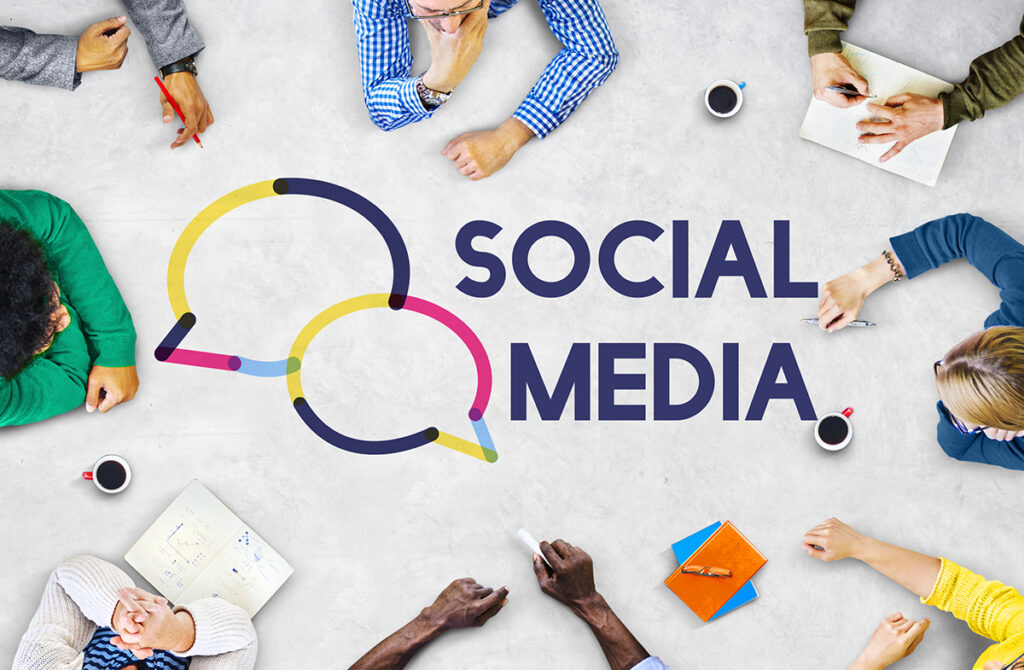 Reviews & Frequent Questions
Rob Case and his team at Vonclaro are a World Class resource when it comes to leveraging today's highly complex digital landscape.
Social Media Growth Services
Of course we offer much more than Social Media Services. See what other services we offer in our bundled packages.