Digital Marketing Audit Services
At VonClaro, our Digital Marketing Audit Services provide a comprehensive analysis of your current digital marketing program.
Digital Marketing Audit Services
Knowing whether or not your marketing efforts are effective, or if your current marketing team is doing their job correctly, can mean the difference of thousands in wasted spend. All audits are performed by Rob T. Case directly, and follow the same procedures he developed while auditing accounts at Google.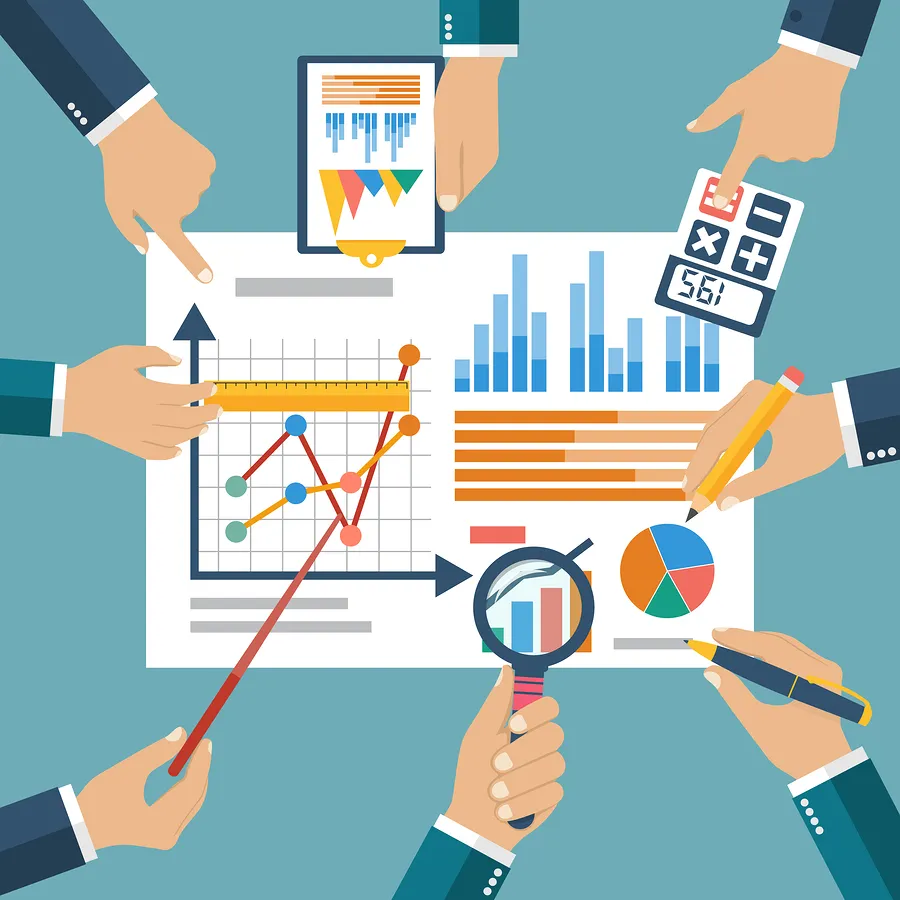 Get peace of mind and give us a call, or send us a message. No matter your location, an audit will be conducted with discretion and zero sales pressures. No one will know you had an audit completed unless you choose to tell them yourself.
Rob is a Search Marketing genius. His knowledge and insights around search is second to none.