Thank you for reaching out
One of our team members will get back to you shortly to discuss setting up our discovery call. We look forward to connecting with you.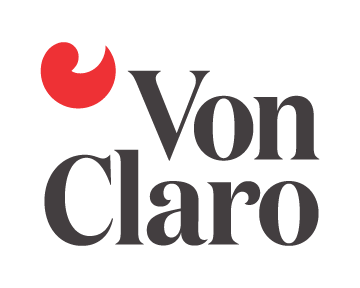 Explore the bundled digital marketing services VonClaro can offer our clients. Be sure to check out some of the marketing articles on our Blog too.