Google Ads Invoice
You may be wondering how to get Google Ads Invoice? An invoice in Google Ads is a monthly statement of your advertising costs. You will receive an invoice each month, which you can use to pay your advertising costs. This payment setting is typically used by large advertisers and businesses, such as ad agencies that manage their clients' Google Ads accounts.
There are two billing options for Google Ads invoices: automatic payments and manual payments.
Automatic payments are the default billing option for most advertisers. With automatic payments, your credit card or bank account is automatically charged when your invoice is due.
Manual payments allow you to choose when you want to make a payment. You can make a manual payment at any time before your invoice is due.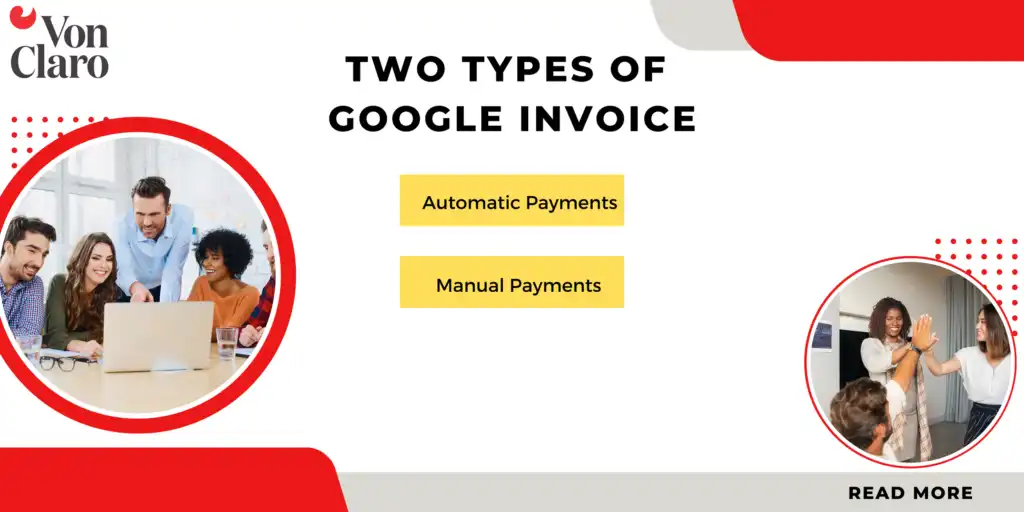 If you're a large advertiser or business, you may be eligible to use monthly invoicing as your payment setting for Google Ads. With monthly invoicing, you'll receive an invoice each month for your advertising costs. This can be a convenient way to manage your payments if you have a large budget for Google Ads.
To find out if you're eligible to use monthly invoicing, please contact your Google Ads representative. If you don't have a representative, you can learn how to apply for monthly invoicing.
If you're looking to receive a Google Ads invoice for your account, there are a few things you'll need to do first.
First, you'll need to carefully examine your billing options and select the payment setting that's right for you. We recommend selecting the invoicing option if you're not already using 2-step verification.
Next, you'll need to link your account to a manager account and have the payments profile linked to the same manager account. This is necessary in order to receive monthly invoices.
Finally, you'll need to choose a company contact responsible for accepting the terms and conditions. This contact will become the primary billing contact and their email address must be linked to a Google account.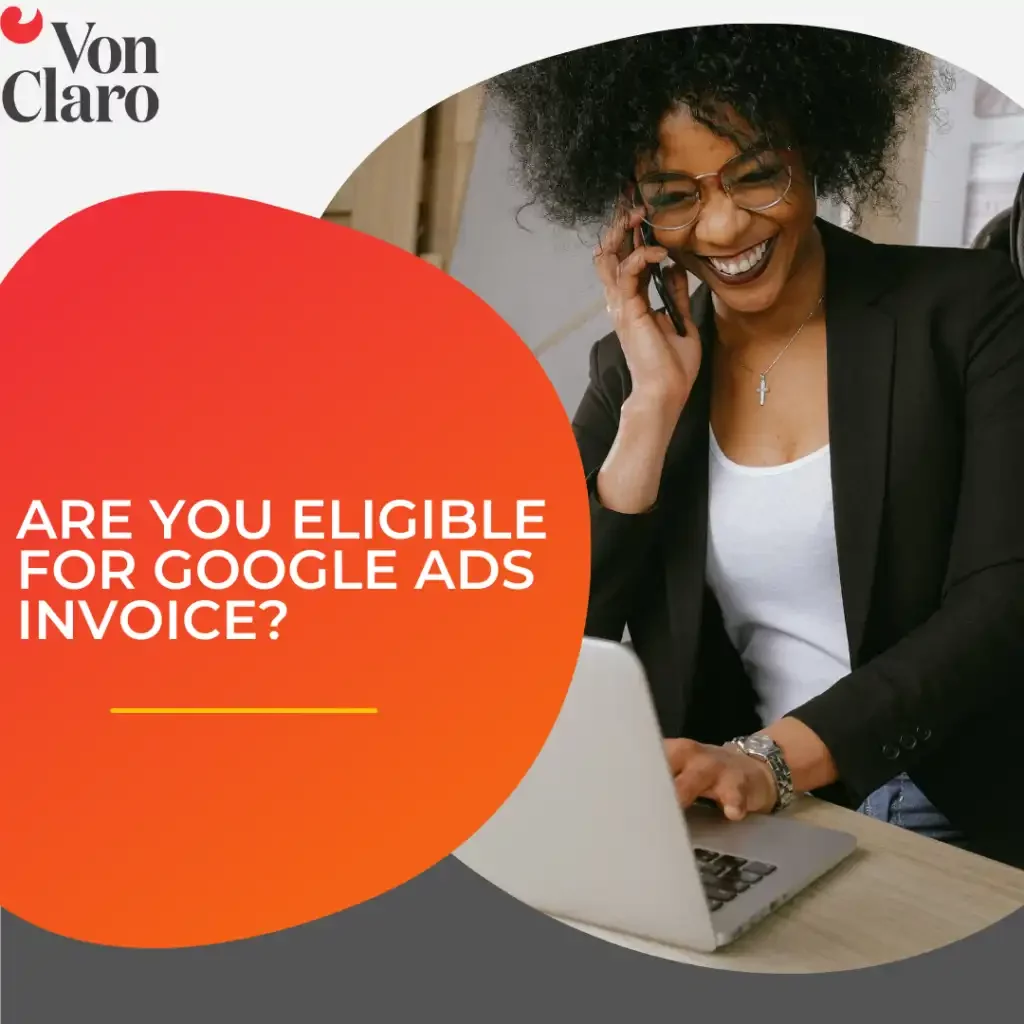 To be eligible for the Google Ads monthly invoicing payment setting, your business must meet certain requirements. These include, but are not limited to, the following:
Being registered as a business for a minimum of one year.
Having an active Google Ads account in good standing for a minimum of one year.
Spending a minimum of $5,000 a month (this can vary by country) for any 3 of the last 12 months.
If your business meets these requirements, you may be able to take advantage of the Google Ads monthly invoicing payment setting. This setting can help save you time and money by streamlining your Google Ads payments.
How to get Google Ads Invoice
Application Process:
After you apply, Google will review your company credit history. If you're approved, an email to the company contact offering the following:
Payment terms: How much time you have to pay after the invoice is issued. Typically, this is 30 days.
Credit line: The maximum balance for all the monthly invoiced accounts that you're responsible for. This balance is made up of all unpaid advertising costs, including charges that have and haven't yet been invoiced.
Once these terms are accepted, Google will convert your account to the monthly invoicing setting.
This Google Ads Invoice application process will help to ensure that your company is able to make timely payments on its invoices and maintain a good credit standing with Google. Once you've been approved for monthly invoicing, you can set it up in your account by following these steps:
1. Sign in to your Google Ads account.
2. Click the tool icon in the top right corner of your account.
3. Under "Setup," click Preferences.
4. In the "Billing" section, select Monthly Invoice from the "Payment Method" drop-down menu.
5. Click Save.
Did you enjoy this blog? Check out our blog on Why Implementing Conversion Tracking is Important in Google Ads.