Conversion Tracking in Google Ads
Conversion tracking is one of the most powerful tools available in Google Ads.
By tracking conversions, you can identify how well your ad campaign is performing in terms of generating leads, sales, downloads, email sign-ups, and other key actions for your business. This information can be valuable in optimizing your ad campaigns for better results.
There are a number of different ways to start implementing conversion tracking to Google Ads. You can use the built-in conversion tracking tool, or you can use a third-party tool. Whichever method you choose, make sure that you set up your tracking correctly so that you can get accurate data.
Conversions are an important metric to track because they directly impact your business. By tracking and optimizing for conversions, you can ensure that your Google Ads campaigns are as effective as possible. Doing this gives you insight into how your ads and listings are performing in relation to your business goals.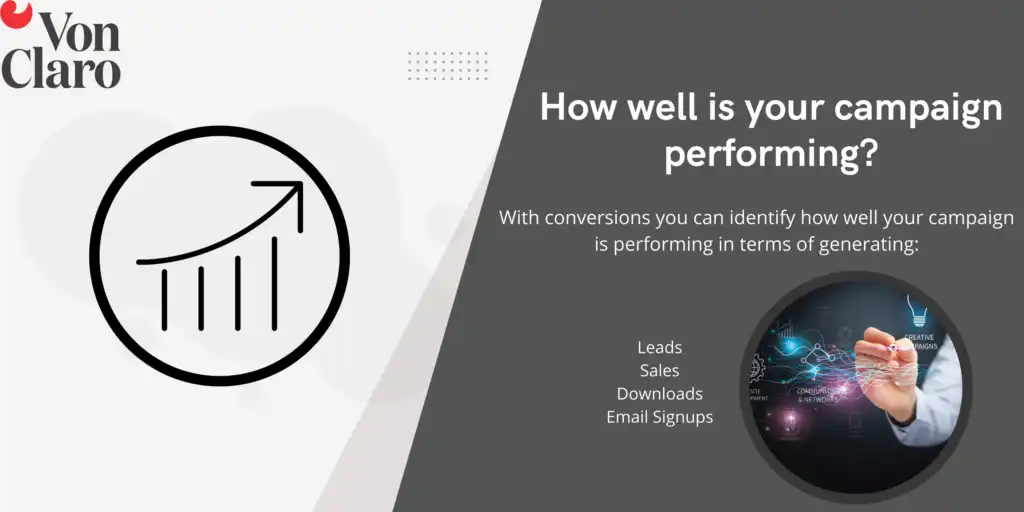 There are several key reasons why it's important to implement conversion tracking to Google Ads:
First, doing so can provide valuable insights into how well your ads are performing and how they relate to your business's overall success. This can help you identify which ads, listings, and keywords are most effective for your company.
Additionally, you can optimize your campaigns for better results, and make sure you're getting the most out of your Google Ads spend.
By tracking conversions, you can identify which ads, listings, and keywords are most successful for your business. This information can then be used to adjust your campaigns accordingly to improve results.
The process works a little differently for each conversion source, but for each type besides offline conversions, it tends to fall into one of these categories:
You add a conversion tracking tag, or code snippet, to your website or mobile app code. When a customer clicks on your ad, a temporary cookie is placed on their computer or mobile device. When they complete the action you defined, our system recognizes the cookie (through the code snippet you added), and we record a conversion.
There are several ways to track conversions in Google. Some Conversion tracking methods don't require a tag. For example, phone calls from call extensions or call-only ads can be tracked using a Google forwarding number. This way, you can track when the call came from one of your ads, as well as details like call duration, call start and end time, and caller area code. Other types of conversions that can be tracked automatically without the need for a tag include app downloads and in-app purchases from Google Play, and local actions.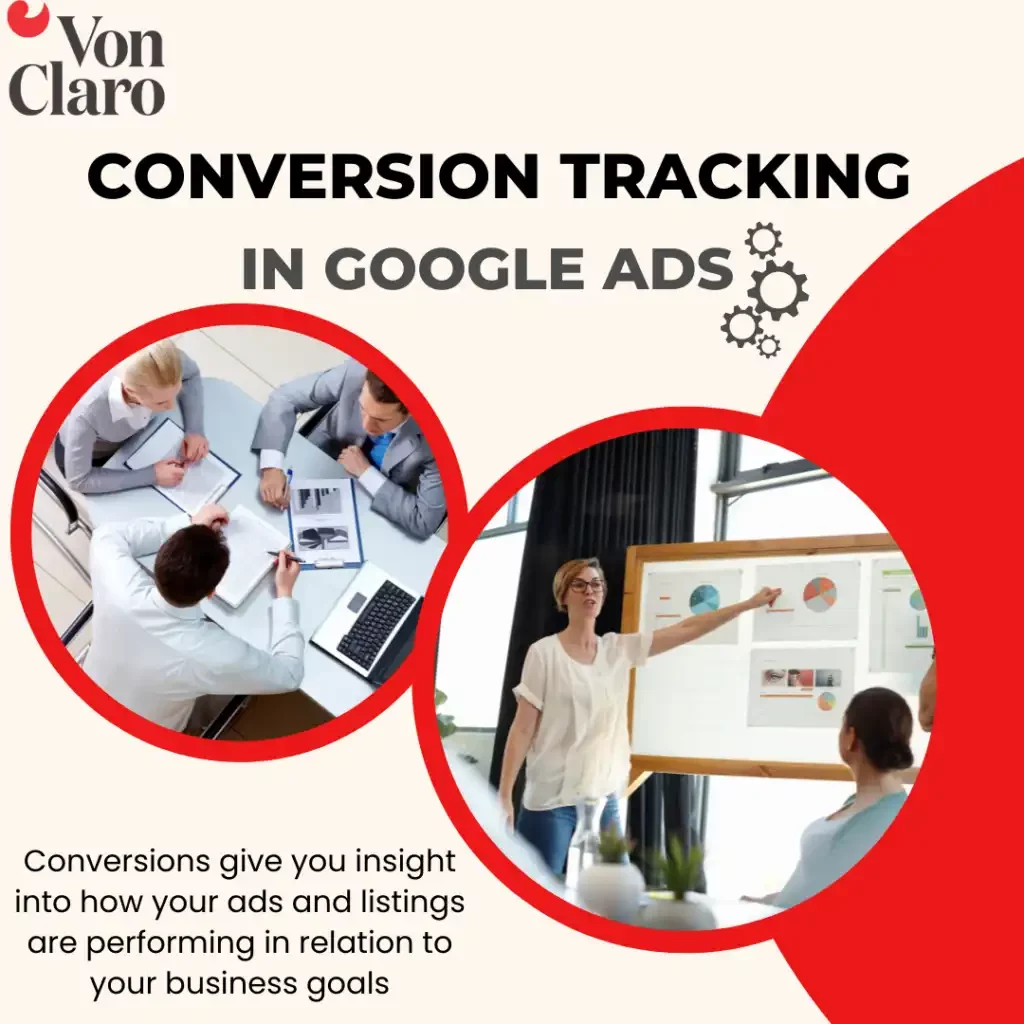 You first need to create a Conversion Tracking Pixel or tag. This is a piece of code that needs to be placed on the confirmation page that someone reaches after completing the desired action, such as making a purchase or subscribing to a newsletter. The Tracking Pixel or tag will then track and report conversions to you.
Once you have placed the Tracking Pixel or tag on your confirmation page, you need to set up a Conversion Goal in Google Analytics. This will tell Google Analytics what Conversion you want to track. There are different types of Conversion Goals, such as URL destination, duration, pages/screens per session, and events.
After you have set up your Tracking Pixel or tag and Conversion Goal in Google Analytics, you will start seeing data in the Conversions section of Google Analytics.
Ultimately, if you decide to add conversion tracking to Google ads, it is a valuable tool that can help improve your advertising efforts and ROI.

Did you enjoy this blog? Check out our blog on How do I Optimize the Content on my Website for Onsite SEO.