Creating content is easy. Just stare at your laptop screen and wait for blood to drip from your nose because of the intense thinking about what to post next that is fresh, unique and has the possibility to be the next viral and trending thing. (Creative block is true, y'all!)
Not everyone of us could magically turn any content into gold. We're not Taylor Swift who could turn any heartbreak into a hit song. It takes hours of research and countless revisions just to create content that is intriguing enough to make the audience stop scrolling for a few seconds.
If you are currently stuck in the creative process and the looming deadline is adding to your stress, you could cheat your way out of this due date by repurposing content.
Repurpose, not recycle
There are marketing professionals who "liberally" interchange the words "repurpose" and "recycle" when recreating their content (and it shows!). Repurposing your content does not mean you are posting again a content you have posted five years ago but is still relevant, in the hopes that your customers and followers that have seen or read it in the past will not remember it.
No. It's not like that. That's recycling.
Content repurposing is tweaking your high performing content and converting it to another form to post on a different platform (e.g. a blog post to an Instagram carousel post). It also means updating your content if there is any new information regarding the topic.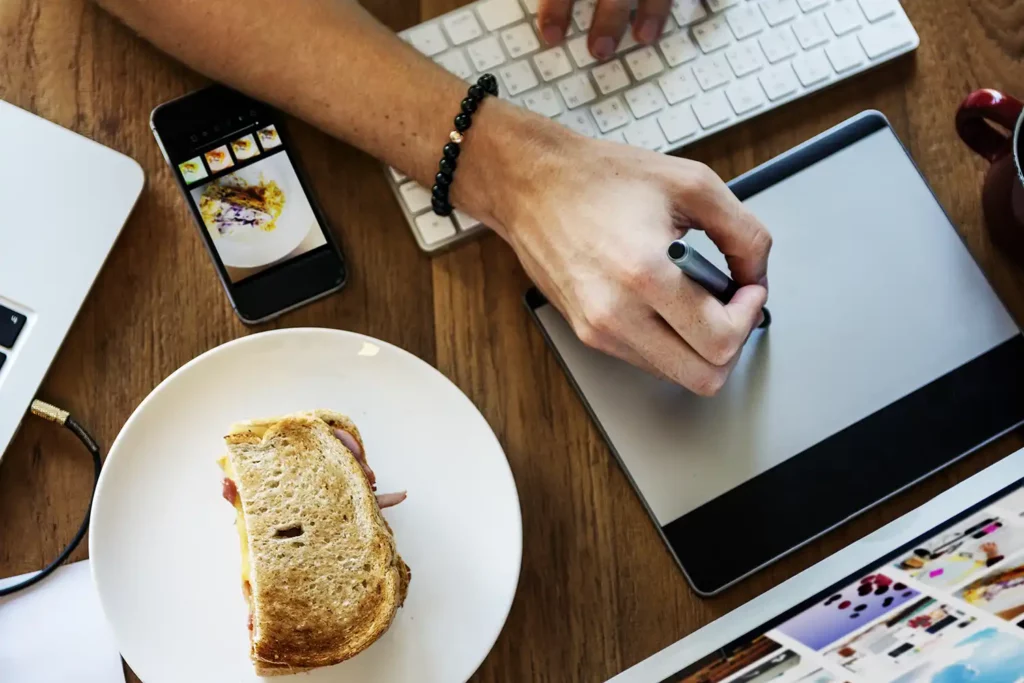 Benefits of content repurposing
Aside from being the answer to creative block, there are other benefits to repurposing content.
Time-saving
Suppose you are handling the social media presence of a client and they require their brand to be active in all channels. Creating content for all these platforms is time-consuming, not to mention will dry up all your creative juices in an instant. When you repurpose your content, you will save time but still manage to post high quality content to all channels. A podcast that really did well can be a blog post, a chapter in an ebook or an infographic.
Increased reach
There are potential customers who might not be on Instagram but are on TikTok or Twitter. When you repurpose your image content to a short form video for TikTok or a tweet for Twitter, your reach increases significantly since you widen your reach by offering your content in different formats across various platforms.
Improved SEO
When you repurpose content using high traffic keywords, you boost your chances of ranking higher in search engine results pages. When you manage to earn a top spot in SERPS, you attract more organic traffic.
More audience engagement
Your target audience would want to consume your content in different forms. When you tweak your content into various formats, you can cater to their different preferences, be it a content to read, watch or listen to.
Which content to repurpose?
Content repurposing is an art form and knowing which content to repurpose is a life skill. If you haven't developed this skill yet, here are some tips to help you decide which of your content is worth repurposing.
Consider the format
Take an inventory of all of your content and consider which one you could repurpose in a visually appealing or interactive format. For example, you have an ebook with hundreds of pages that no busy person could ever read. Consider converting it into a series of video tutorials or an infographic or even numerous podcast episodes. The idea with this content repurposing is to offer your content in easy digestible chunks.
Look for evergreen content
Evergreen content are contents that are still relevant even if they are published years ago. You could repurpose these valuable contents into different formats to reach new audiences. Since they are evergreen, you would not need to make that much of a change or update in the content itself, just the format.
Prioritize target audience's favorite platform
Sure, you create content in different formats to increase audience engagement but you need to prioritize the content that your target audience prefers to consume. For example, if your audience is active on TikTok, consider repurposing your content to short form videos and if they prefer visual content, consider creating carousel posts.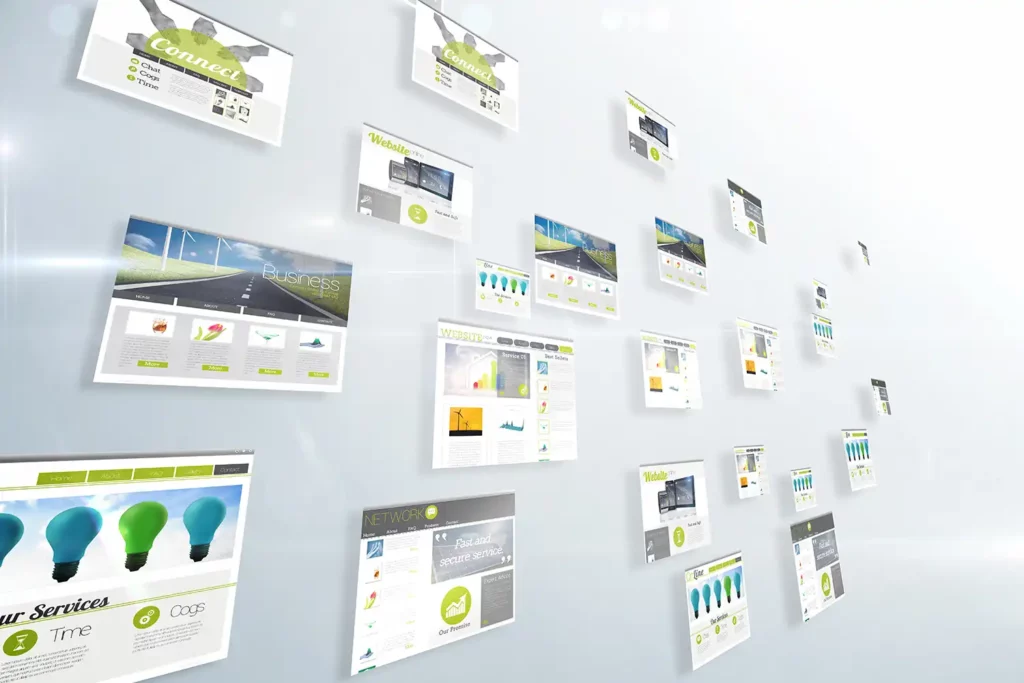 How to repurpose content
When you repurpose content, not only are you saving time, increasing your reach, improving your SEO and engaging more audience, you also cut costs since you have free time to work on other tasks or if you are paying someone to create content for you, you would not need their services for the meantime. With these numerous benefits, it is wise to know about the different effective methods to transform your content with maximum impact.
Convert blog posts into multimedia content
Perhaps the most popular method of content repurposing is converting blog posts into other multimedia content. You could convert blog posts into webinars, videos, or even podcasts.
Repackage content into ebooks
If you are constantly creating content about a certain topic, chances are when you collate all these contents that you will have enough material for an ebook. Ebooks can serve as lead magnets as free downloadables providing valuable content.
Micro Content for social media
Micro content are bite-sized pieces of content that are designed for social media platforms. Break down blog posts, podcasts, webinars and other longer forms of content into easily digestible content.
Content repurposing breathes new life into your existing content. When you repurpose, it's necessary that you maintain the quality of your content and that it still provides value to your audience. Take the chance to update your content with additional information, captivate your audience across different platforms and establish your brand as a reliable source of valuable content.