What are Google Ad Grants?
The Google Ad Grants program provides free advertising on Google to select charitable organizations. The program is designed to help organizations extend their public service messages to a global audience, in order to make a greater impact on the world.
Google Ad Grants are an advertising program that allows qualifying nonprofits to receive up to $10,000 per month in ad credits on Google.com. These ads can help you reach new donors and supporters who are searching for organizations like yours.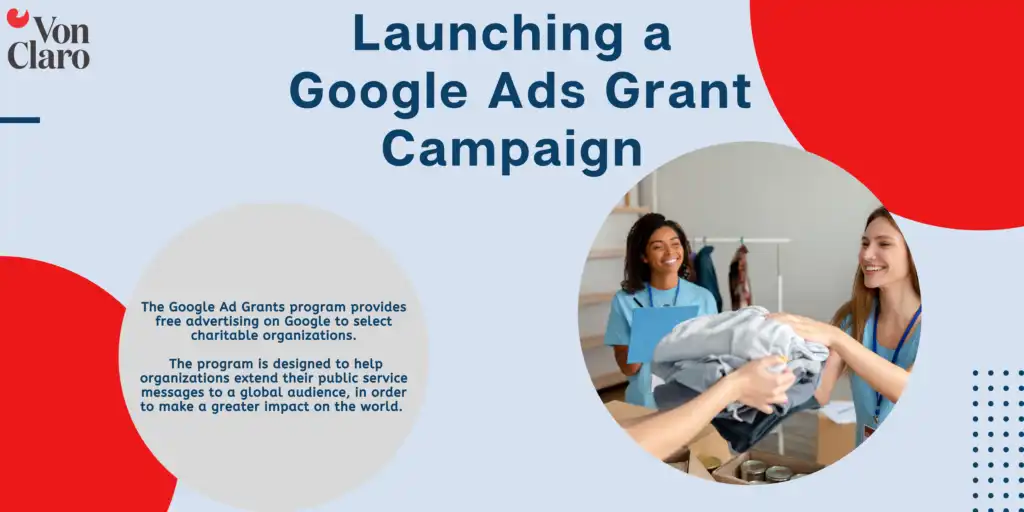 Get started with Google Ad Grants by following these steps.
1. Apply for Google for Nonprofits. Your organization must hold valid charity status in your country. See eligibility requirements and apply for Google for Nonprofits.
2. Activate Google Ad Grants. You will need to `use the same login email for your Google for Nonprofits and Ad Grant accounts. Sign in to Google for Nonprofits, click "Active Products" then "Get Started" under Google Ad Grants, and fill out the assessment by clicking the eligibility form link.
3. Get started using Ad Grants! Once you've been approved, you can begin using your Ad Grant account to advertise your nonprofit organization on Google.com. Remember to adhere to the Ad Grants policies and requirements, such as spend limitations and keyword restrictions, to keep your account active.
By watching the step-by-step video series you can plan, build, and launch your first digital marketing campaign with Google Ad Grants. In this series, you'll learn how to:
Choose the right goals for your campaign
Select the right keywords
Write effective ad copy
Target your ads to the right audience
Budget your campaign
Measure your success
Google Ad Grants account creation guide:
Create your campaign
Describe your organization
Sign in to your Google Ads account
On the "Campaigns" page, click +New campaign.
Under "Select the goal that would make this campaign successful for you," click Create a campaign without a goal's guidance.
Under "Select a campaign type," click Smart.
Under "What action do you most want customers to take?", select the goal most closely aligned to the action you want users to take when they see your ad.
Click Continue.
Now that you've selected the type of campaign that you want to create, it's time to start adding in the details. The first step is to give your campaign a name. This name will be for internal use only, so choose something to help you easily identify this campaign later.
Once you've given your campaign a name, it's time to start building out your ad groups. Ad groups are a way to organize your ads and keywords around a common theme. For example, if you were selling different types of shoes, you might have an ad group for each type of shoe.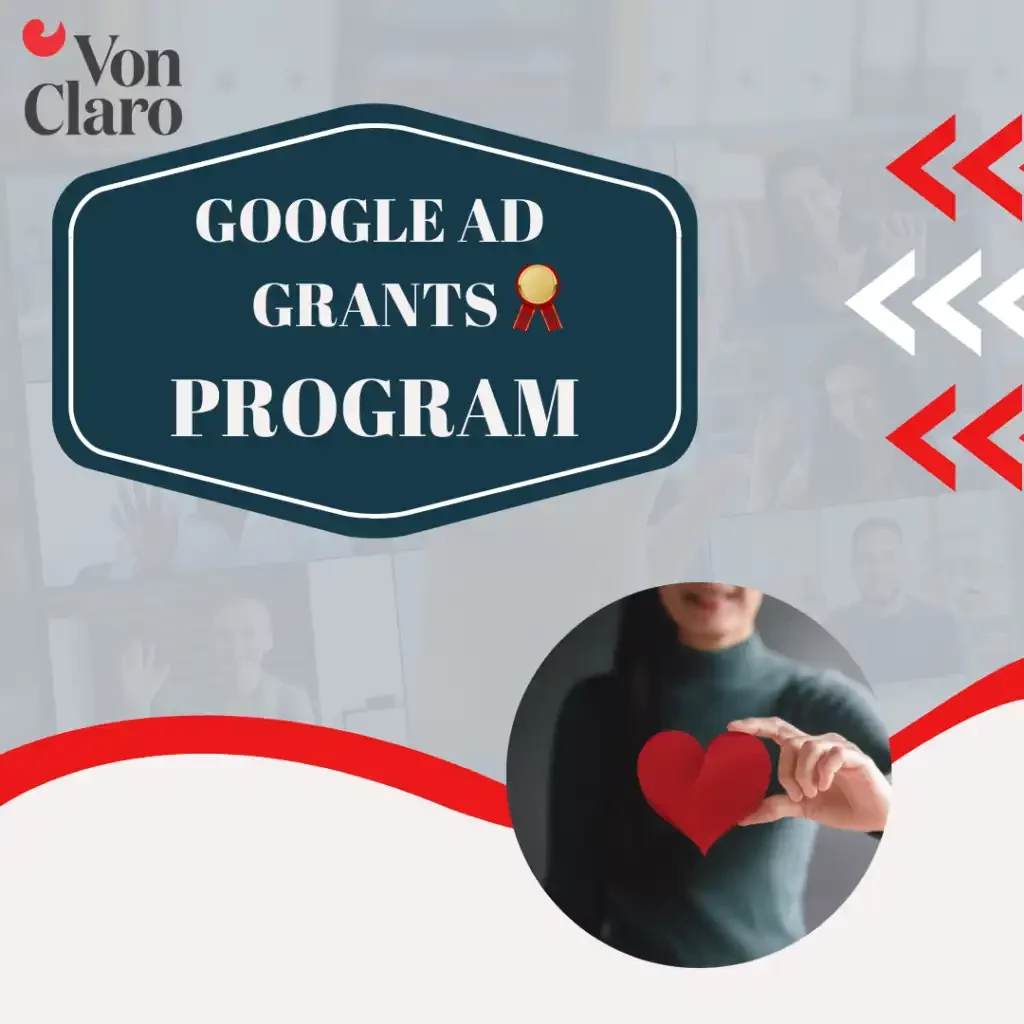 To create an ad group, click on the +Ad Group button from the campaign page. From there, you'll be able to give your ad group a name and start adding in keywords. Try to choose keywords that are closely related to the theme of your ad group, as this will help your ads be more relevant to the people who see them.
Once you've created your ad groups, it's time to start creating your ads. To do this, click on the +Ad button from the ad group page. You'll be asked to provide some basic information about your ad, including the headline, description, and destination URL. Make sure to include relevant keywords in your ad so that it is more likely to show up for relevant searches.
And that's it! You've now created your first Google Ads campaign. Remember to keep an eye on your campaign and make sure to adjust your settings as needed to ensure that it is performing well.
Follow these steps and you'll be on your way to launching a successful Google Ad Grants campaign!