Business owners and entrepreneurs who are DIY-ing their marketing efforts often neglect email marketing and instead pour their resources on social media marketing. Nothing wrong with that. But the truth is, email marketing is still effective. In fact, more than half of digital marketers still consider email as one of their top channels for their marketing efforts.
Source: https://www.linkedin.com/pulse/email-marketing-still-relevant-2023-unifiedco#:~:text=As%20digital%20marketing%20strategies%20have,has%20been%20in%20the%20past
Digital marketers encourage potential clients to know more about the products or services that a business offers by sending emails which contain relevant information intended specifically for the business' target market. Email marketing campaigns, as long as they are done right, are effective in driving traffic to the business' website and even social media accounts, increase sales and even grow the business' digital presence.
Qualities of an effective email marketing campaign
For your marketing efforts to bear fruits, it's necessary to put into heart the characteristics of the best email marketing campaign. This is your starting point. Digital marketers who have been successful in the past all agree that your marketing email should:
Have an intriguing subject line
If you want the recipient to open your email and read the content, you have to intrigue them into reading your content. You need to hook them in and you could do so by taking the time to write an enticing subject to your email.
Be optimized for various devices
When you send an email to prospective customers, there is no way of knowing which device they will use to open your email. It's important that you optimize your email for various devices so that no matter which device the recipient is using, your email is readable and formatted to that device so as not to affect its effectiveness.
Be bite sized
Assume that your email's recipients are too busy to read your emails. What can you do to make sure they should at least glance at it and get the gist of your message? Write an email that is short, concise and easy to read and highlight your take-home message.
Be informational
The real purpose of marketing endeavors is of course, to sell and promote a product or service. But it's necessary that your email doesn't sound too promotional. Don't be pushy. Instead, write an email that is informative and provides real value to the reader like how your product or service will benefit them (you're still selling but in a more subtle way).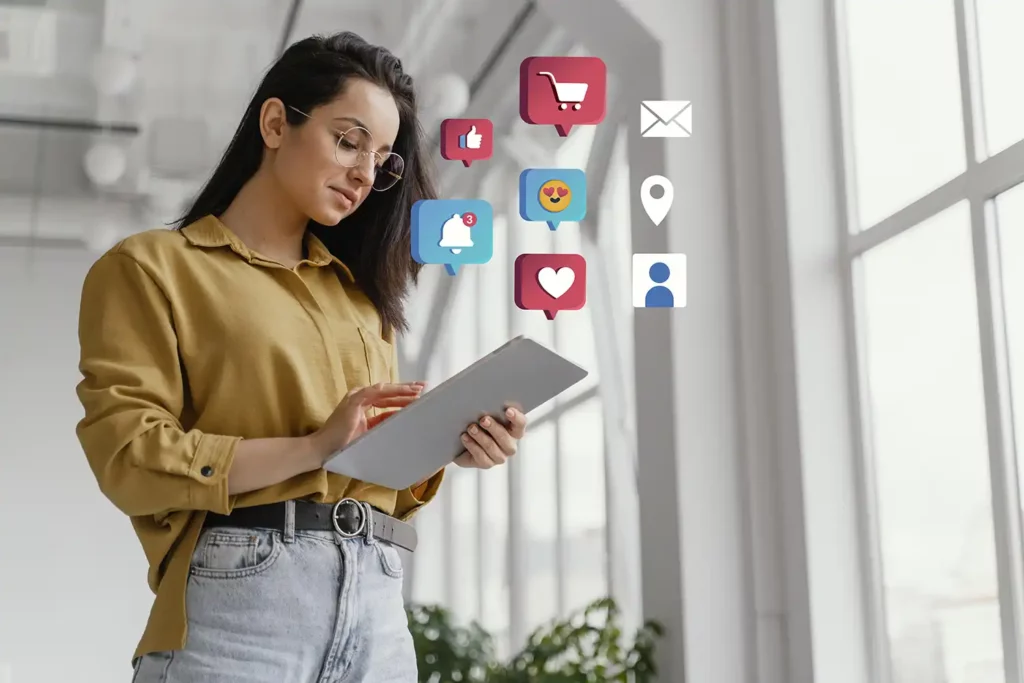 Different types of email marketing
There are four types of email marketing and knowing what these are could help you determine which type is best suited for the marketing scheme you are cooking.
Email newsletters
Email newsletters are perhaps the most popular type of email marketing. Small, midsize and large businesses use an email newsletter to inform their customers and subscribers not just about new products but also with engaging and informative content.
Transactional emails
Considered to be the most effective form of email marketing, transactional emails are sort of a reminder or a follow up to the recipient. It could be a follow up email to remind them to "check out" their shopping cart or any other action that you need the customers to take.
Promotional emails
Customers could smell promotional emails from miles away and if they are not intending to purchase a product you are selling, chances are they will not open your email. To make sure that the recipients open and read your email, you have to offer something to the recipient that is worth their time. Engage the recipient with discounts, exclusive offers, loyalty programs, etc. Also, promotional emails are not only for lead conversion but also to convert customers into brand ambassadors.
Retention emails
Sending retention emails is one of the things you could do to ensure that the number of your loyal customers increases. You could send emails requesting feedback for a recent purchase or offer discounts to customers who have not interacted with your business lately.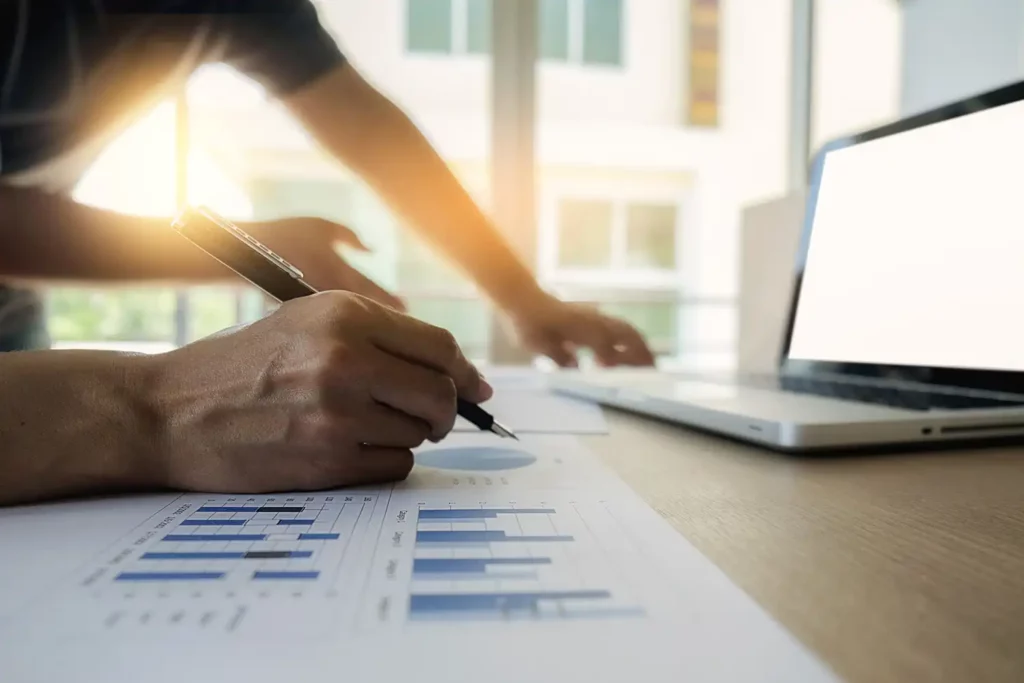 Creating your campaign
Now that you have an idea on how things work, follow these steps.
Step 1: Prepare your email list
When you create an email marketing campaign, the first thing you need to prepare is your email list. Are you preparing a marketing plan for potential customers? If so, you need to remove in your list the email addresses of your loyal customers. Similarly, if you are attempting to retain customers, you should not include the addresses of new customers in the email list since they might misconstrue your email as aggressive marketing.
Step 2: Write your email
When writing your email, keep in mind the type of email marketing that you are preparing for so your message will not be off the mark. It's also important to apply your branding and the language and tone align with your brand identity. You could also add images especially if the email is to promote or launch a new product.
Step 3: Use a real person's email address
Sending email for marketing purposes should come from a real person's email address to add a touch of legitimacy. If you will be sending an email from an "[email protected]" or a "[email protected]" it will look generic.
Step 4: Track your success
After doing all the necessary steps into creating and launching a marketing activity, you have to measure its performance. There are numerous tools available that you can use to check if your emails are doing its job or not. You could track the number of recipients who opened your email, the click-through rate, the bounce rate, and the number of unsubscribes or those who opt out to receive your emails again in the future.
It goes without saying that implementing any marketing strategy is trial and error. Finding what works and it might take time to get it right but when executed perfectly, email marketing can bring in positive results.